How did we get our start?
Searching for straps that would safely haul our classic car, UTV, and tractor was a difficult endeavor. We put in considerable effort to devise a high-grade strap that exceeds the typical towing needs. Our results are now visible, as our products are widely used by industry experts nationwide
What makes our products unique?
We take great pleasure in providing our customers with a remarkable HAPPY HAULING® experience. Our products are designed using quality materials, which makes them more resiliant than other offerings.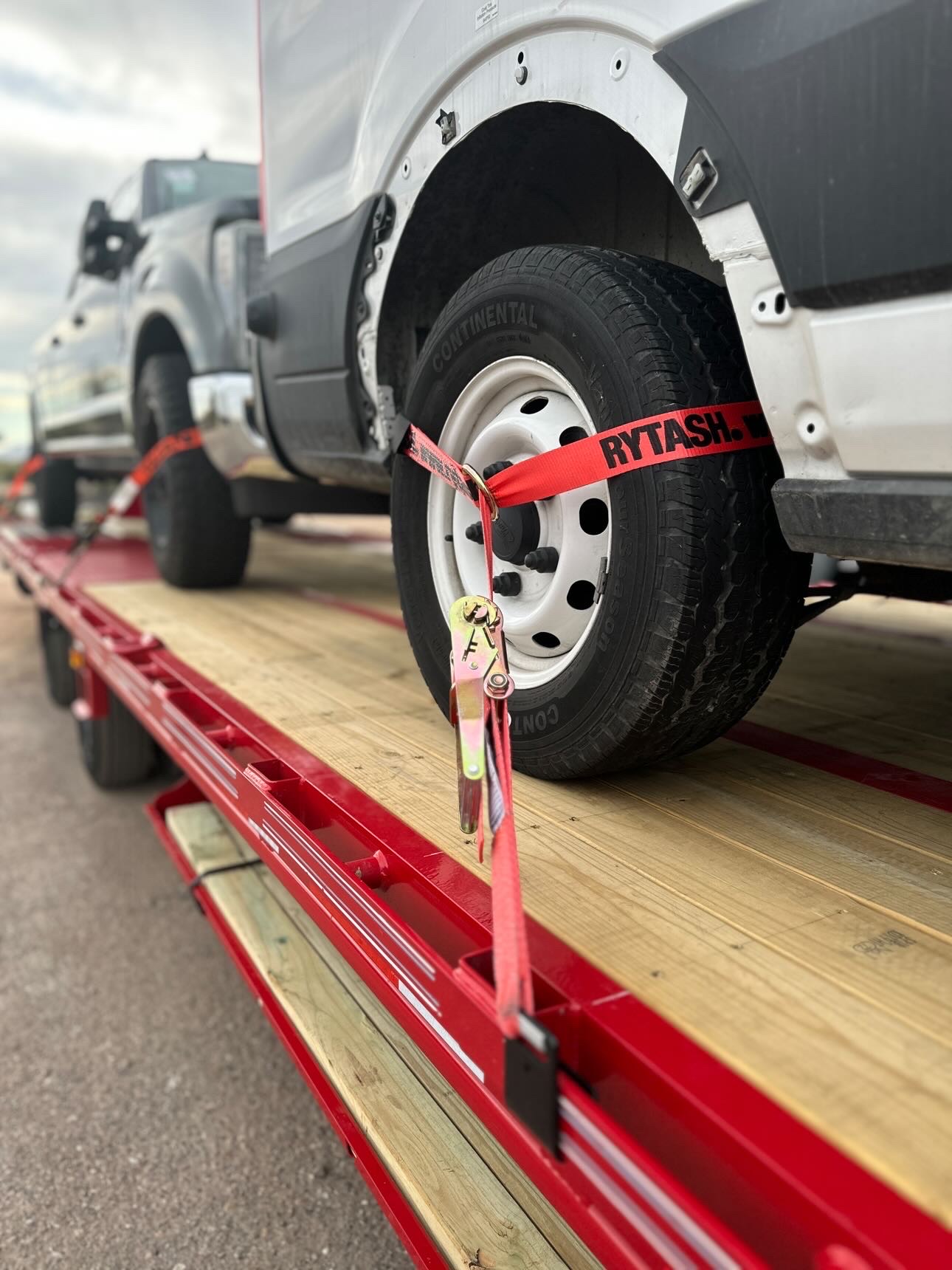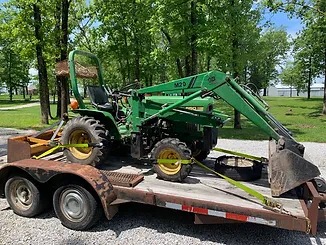 "Rytash straps are great. They are easy to use, perfectly sized, and as strong as you will ever need. Highly recommend!"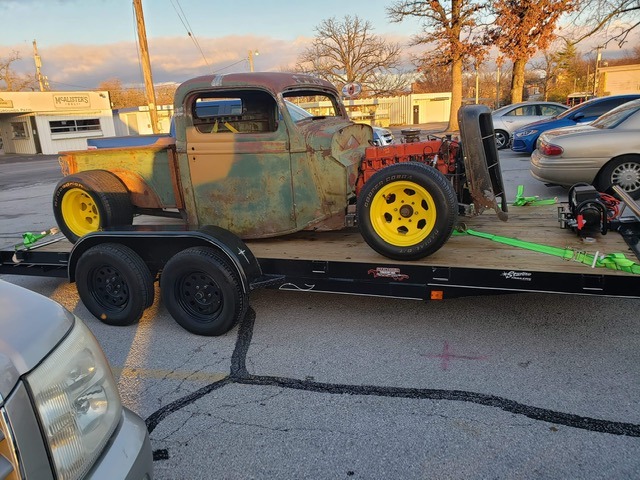 "Got 2 sets of straps to help out a small local company and they are amazing. We use on our show trucks all the time. Will be for sure buying more in the future. Only straps I will use now."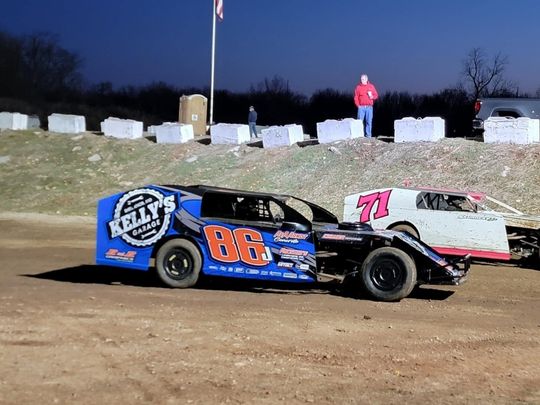 "These straps are built tough and made to last! We use them multiple times a week hauling our race car to and from the track, they work flawlessly every time. Highly recommend!"
– Dirt Track Race Car Drive for Collier Racing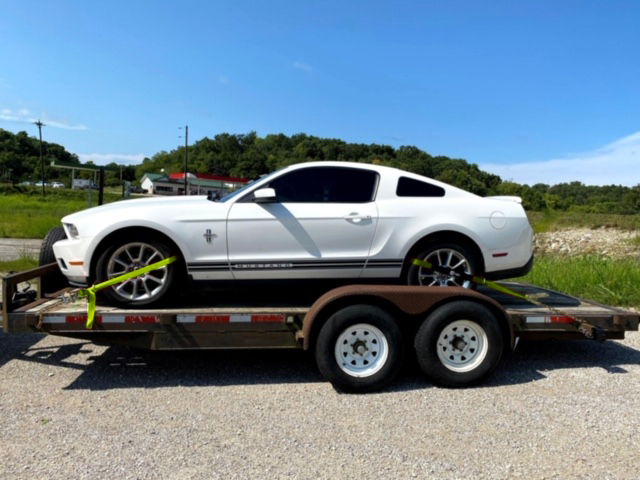 "Really like the heavy build quality of these straps. Many other straps get cuts from being connected or rubbing on the trailer rails. These help avoid that by using the chain. Shipping was quick and packaged well. The carry bag was a nice bonus."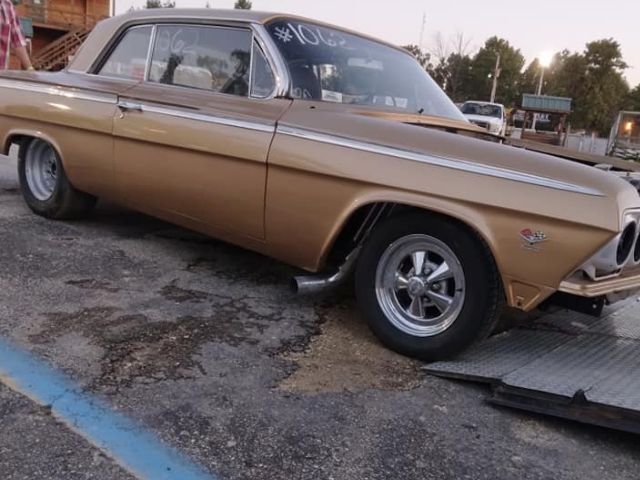 "We love them! We not only use them to strap both our drag cars down, but we use them to strap down our heavy equipment. 5 stars!"
– Excavation Business Owner & Drag Car Racer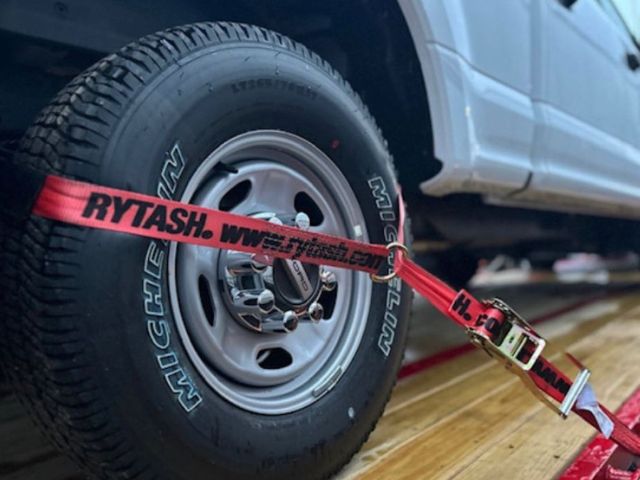 "I'm impressed. Ratchet is very well built, not your typical flimsy handle either. Straps are nice and thick. Weaving on stitching is awesome, and has great size ring to make sure it grabs. Will definitely be buying more for our trailers. Thanks for making a great product guys!"